Susan Starkey
Nails & Beauty
Professional Qualified Nail Technician
Come and visit our exclusive Beauty Studio in Newquay, Cornwall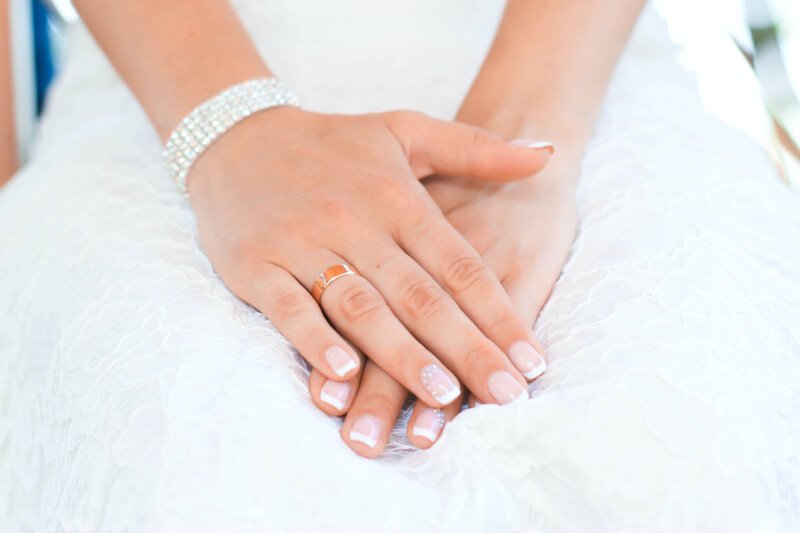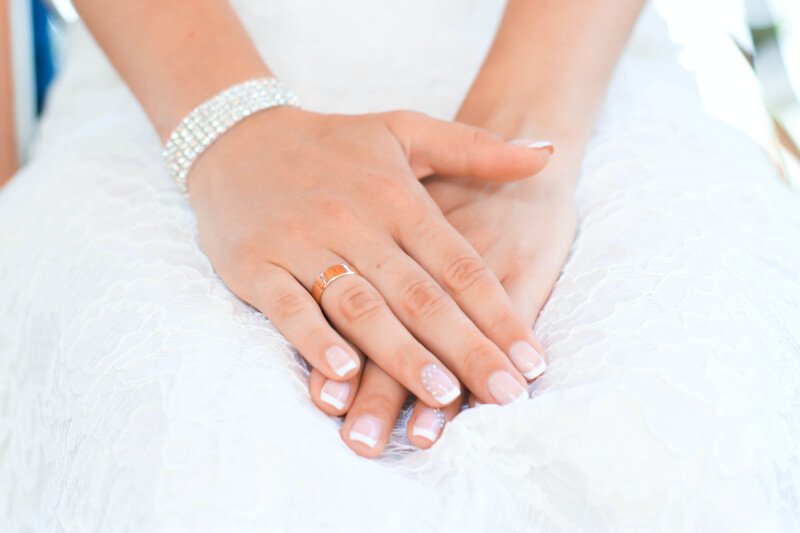 Nail Enhancements
Nail enhancements can be applied to natural nails to enhance the length and look.
Acrylic and Gel enhancements can be applied to the natural nails.
Lash Perfect, Semi Permanent Eyelashes
Lashes are made to look thicker and longer. Waterproof, durable and resistant to extremes of temperature. Can last up to 12 weeks depending on the life cycle of your own lashes and maintenance.
Waxing
This involves using wax to temporarily remove hair from the face and body. It removes both the visible hair and root for approx 3-6 weeks.
LVL Enhance
Add length, volume and lift to your natural lashes. With no extensions, no adhesive and no mascara LVL is gentle on your lashes

Tint
Lash and brow tinting can give a good definition to the brows and frame your eyes
Look Beautiful 
With Our Manicure and Pedicure Services
A regular manicure or pedicure keeps nails tidy and improves appearance. It also helps the nails to grow and stay strong. I offer several types from basic nail tidy to luxury manicures and pedicures.